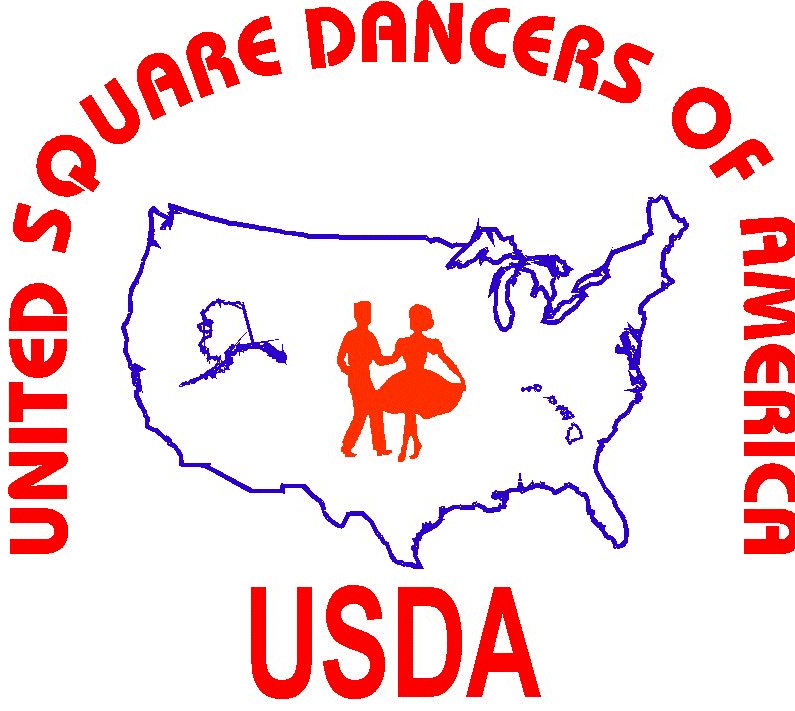 THE WORLDS LARGEST
SQUARE DANCE ORGANIZATION
THE ONLY NATIONAL DANCER'S ASSOCIATION ORGANIZED BY DANCERS
FOR DANCERS AND OPERATED BY DANCERS
JOIN US ON

LIVE LIVELY - SQUARE DANCE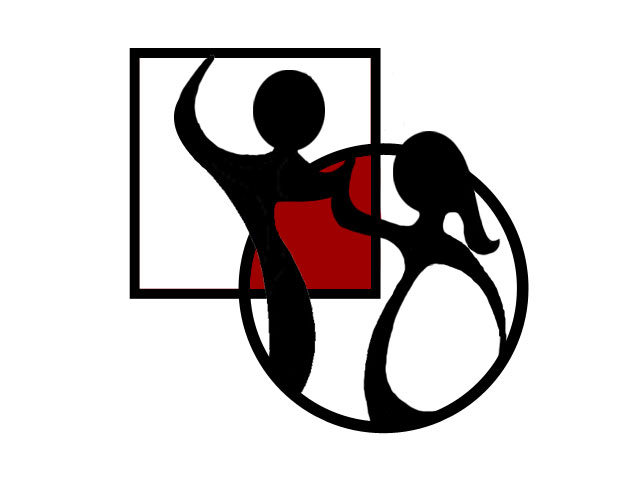 ---
Our Mission
The UNITED SQUARE DANCERS OF AMERICA, INC. (USDA) was formed on June 26, 1981, during the National Square Dance Convention held in Seattle, Washington, and has grown to a size that approaches the representation of 250,000 dancers throughout the United States. USDA is an organization formed by dancers, for dancers, and is under the operational control of dancers. The purpose of the organization is to:
Promote and perpetuate the total Square Dance movement which includes Square, Round, Contra, Clogging, Line and Heritage Dancing.

Establish a line of communication from the individual dancer to a recognized unified body so that an expression of varied opinions can establish or influence policy for making decisions at the national level.

Provide for education to further the growth and enjoyment of Square Dancing.

Encourage cooperation between member clubs, state associations, councils, federations; national and international organizations; or other groups involved or interested in the promotion of Square Dancing.

Provide a forum for implementing the benefits of membership in the UNITED SQUARE DANCERS OF AMERICA and assist members in any way possible.

Represent Square Dancing to the general public as a wholesome, enjoyable family-type recreation.
---
USDA Profile
As a "dancers" organization, the UNITED SQUARE DANCERS OF AMERICA, INC. serves to represent the square, round, contra, clogging, line and heritage dancer in decisions which are made at the national level relative to the development and growth of the dance activity. This representation takes place through the various State and Regional organizations affiliating with the USDA. As a united voice, the USDA is able to express the views of the dancers on a national level so that they might be relayed to other national and international groups with whom the dancers interact such as leaders, callers, cuers, instructors, commercial enterprises, other dancers, etc.
Membership is open to any organized nonprofit square dance groups or other groups representing square, round, contra, clogging, line or heritage dancers that will subscribe to the By-Laws, Rules and Policies of the UNITED SQUARE DANCERS OF AMERICA, INC. In states which do not have a statewide organization, or when the state organization elects not to join USDA, area or regional organizations may join the USDA to represent the dancers of their state. Applications for membership in USDA are available from any of the USDA officers.
Numerous projects have been specifically undertaken by the USDA to fulfill the organization's goals and objectives, and are progressing and expanding very rapidly. Dancers and their organizations, as members of USDA, are afforded the opportunity to participate in the following programs available through the UNITED SQUARE DANCERS OF AMERICA, INC.:
---
UNITED SQUARE DANCERS OF AMERICA IS PROUD TO BE A MEMBER OF THE
ALLIANCE of ROUNDS, TRADITIONAL and SQUARE - DANCE

---
YOU ARE THE
TO VISIT USDA ON LINE SINCE May 15, 2014.
Thanks for Visiting & Supporting United Square Dancers of America (USDA)
---
Contact Information
Electronic mail

General Information: usda@usda.org
Webmaster: webmaster@usda.org